38 x 50 Bufaflo Soldiers African American civil War Canvas Wrap Print Photo Art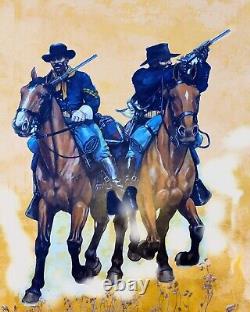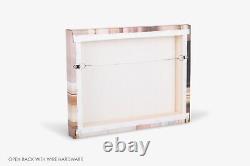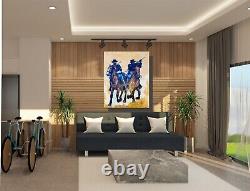 Multiple Size Choices up to A Huge Jumbo 38 x 50 Inch Wall Canvas Art Wrap Print, Ready to hang, On acid-free Pro Satin canvas Stock, Coated to seal in art and waterproof the print. We specialize in large format prints and you can be assured of fine quality, In fact, it is printed with a Geclee print process for added detail and brilliant colors. Item is insured for your protection and investment.
Posters aer made on high resolution print stock satin finish acid free paper. Rolled in a tube for shippingand is also insured to protrect your invesrtment. Artist: Peter Nowell - oil painting.