Civil War Soldier Vet Photographer Self Portrait, Trade Card 1860s CDV Photo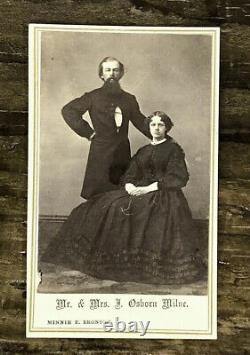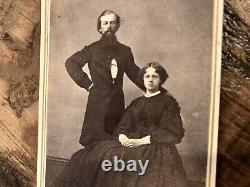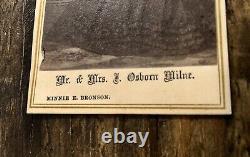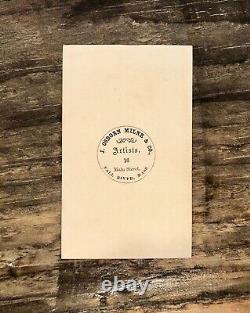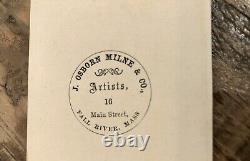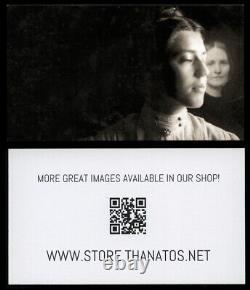 Milne was a Civil War veteran, photographer and politician. He was born in Massachusetts, but when the war broke out he was working in far Northern Minnesota, possibly on his own claim there. Upon receiving the news from a stagecoach driver, he trekked 150-200 miles on foot to St. Paul and enlisted, joining the 1st Minnesota Infantry. The 1861 Fall River business directory shows him working as a photographer at 16 Main Street in that city....
So I believe he opened his studio in October-December 1861. In Fall River he met Minnie and they married on November 25, 1863. He operated the gallery until the late-1860s to 1870, at which time he closed shop and moved his family back to Minnesota.
While in Minnesota he was twice elected to the state senate, and later, when living in Duluth, was elected president of the board of education. CDV is 4" x 2.5" and in very good antique condition. The studio imprint on the back is his own, J.
Artists, 16 Main Street, Fall River, Mass. Occupational genealogy soldier civil war camera political history wia pow.