Original CIVIL War Petersen House Where Pres. Lincoln Died Photograph 1913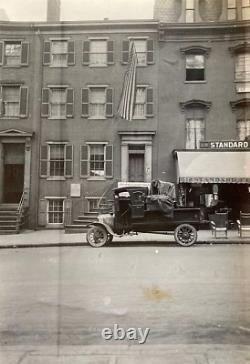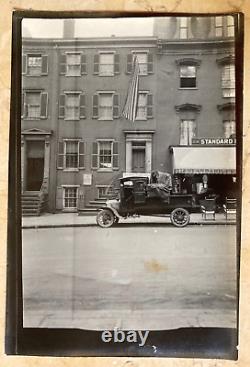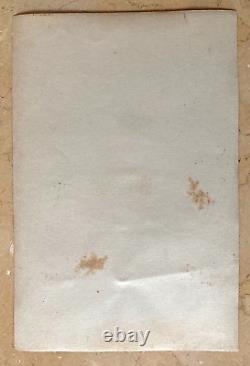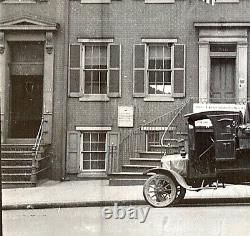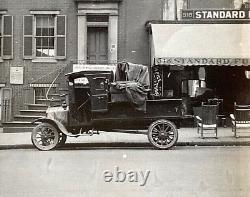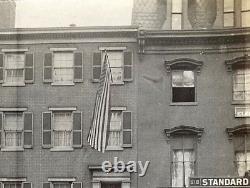 CIVIL WAR - PETERSEN HOUSE WHERE PRES. PETERSON HOUSE 516 10th STREET NW WASHINGTON D. WHERE PRESIDENT ABRAHAM LINCOLN DIED IN THE TOP FLOOR BACK ROOM (WHERE THE US FLAGE IS FLYING IN THE PHOTO) PHOTOGRAPH 1913. ACROSS THE STREET FROM FORD'S THEATRE IN WASHINGTON D. THE PETERSEN HOUSE WHERE LINCOLN DIED AFTER BEING SHOT AT FORD'S THEATRE APRIL 15,1865.
HE WAS BROUGHT THERE TO CONVALES BEFORE DYING FROM HIS WOUND. VERY SHARP FOCUS WITH EXTREMELY GOOD CONTRAST.
THIS IS NOT A REPRODUCTION OR COPY.