Antique United States Post Card With Photo CIVIL War/wwi Era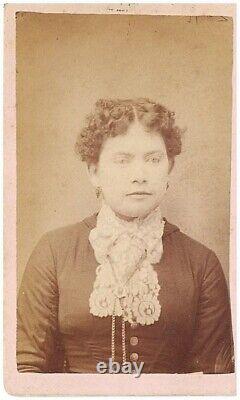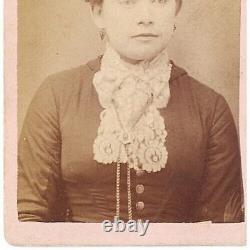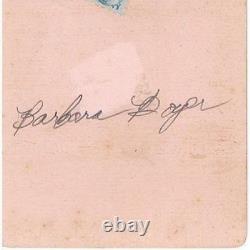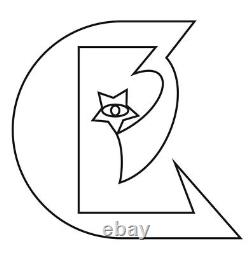 Your pain is the breaking of the shell that encloses your understanding. Even as the stone of the fruit must break, that it's heart may stand in the sun, so must you know pain.
And could you keep your heart in wonder at the daily miracles of your life, your pain would not seem less wondrous than your joy; and you would accept the seasons of your heart, even as you have always accepted the seasons that passes over your fields. The Prophet by, Kahlil Gibran circa. [PEACE AND LOVE] - - 3LC L.