Civil War General Robert E. Lee Framed Photo With Antique Battlefield Bullet Coa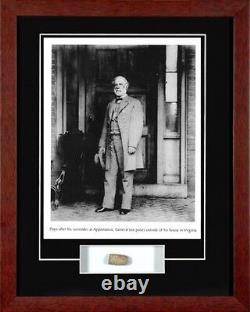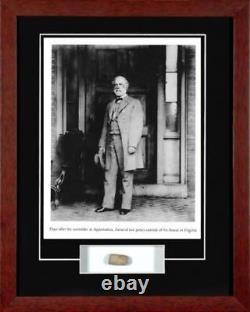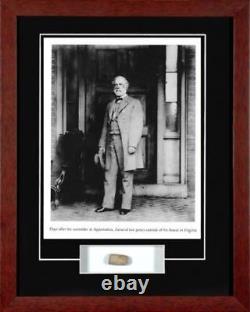 Century Concepts International USA Civil War General Robert Edward Lee Framed Photograph With Antique Civil War Battlefield Bullet Item #CC1160. Own a piece of history.
Century Concept brings you hard-to-find military, aviation, and historical collectibles and gifts. Wood frame under glass measures 12" x 15" & 8" x 10" photo.